King Peng Studio is happy to annouce a new work in progress: The adventures of Red Ball (title itself is still work in progress!) is a 2D platform developped in Unity with a mixed and unique art style.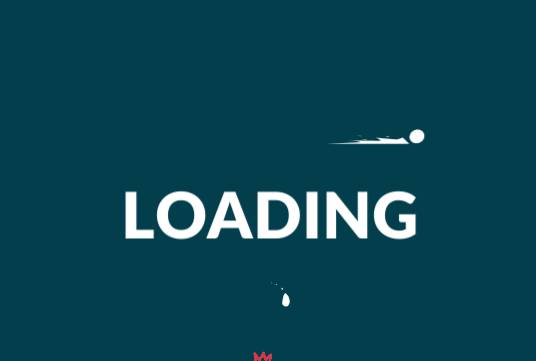 The game is based on a character created by the French artist Geffrey Ramos (ref: https://www.artstation.com/geffreyramosart) . The whole team is collaborating to provide new ideas to improve the gameplay, the character design, the animations, the sound effects/music and the game longevity.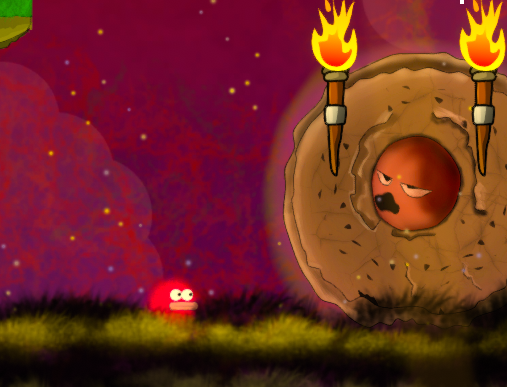 The game architecture is characterised by a mixture of multiple puzzle rooms and standard arena/fighting rooms connected together by gates or portals. Each room will keep the player busy for a while trying to find out the solution and allow Red Ball to jump to the next level. The draft architecture proposal has been created by Manolo currently working on his first puzzle room.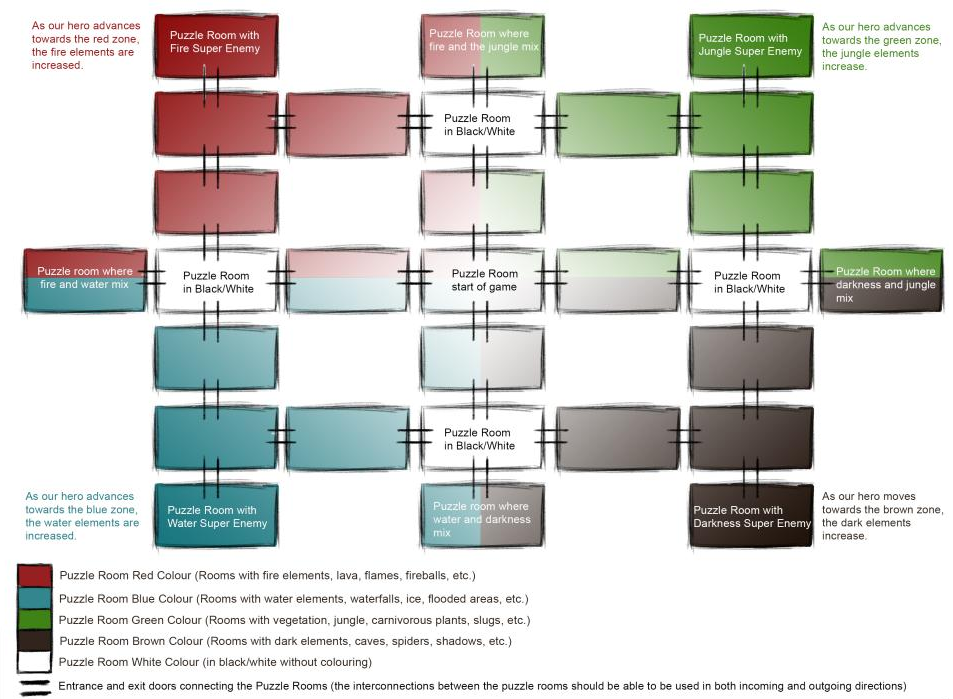 Red Ball will meet lot's of enemies and friends during his adventures, the style of each character come from the imagination of all King Peng Studio artists without any style alteration.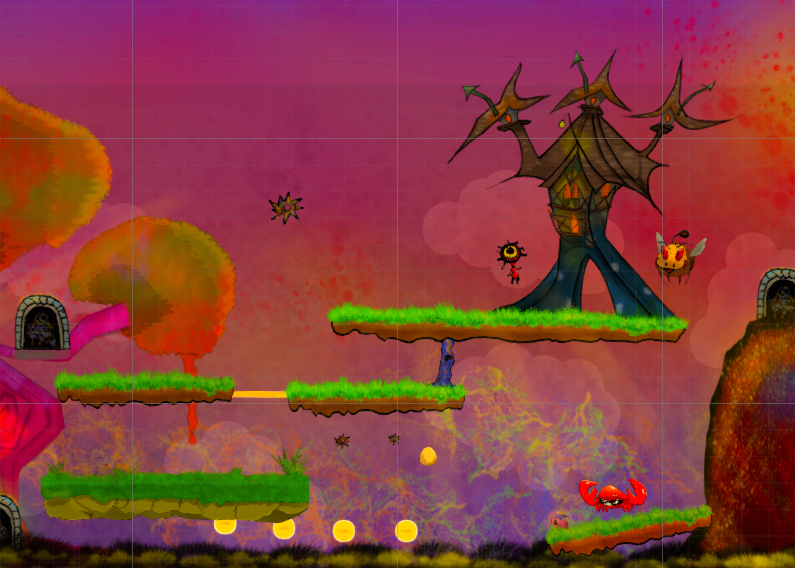 Good luck to the whole team!