This page introduces the studio individual members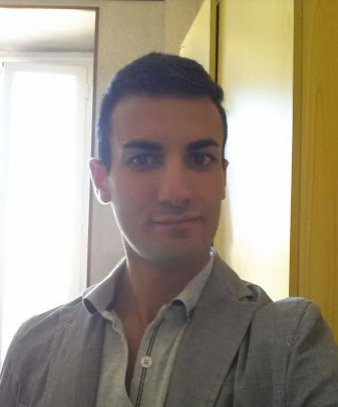 Alessandro Ambrosone
King Peng Studio Director
The idea of a game development studio has always been in my mind since several years. I always studied and observed the market movements around game development and Android applications while I was waiting for the right moment when to trigger the process that lead to King Peng. This ambitious project is aimed at creating an international consolidated group of artists, 3D modellers, writer and software engineers with a unique scope, deliver unique games, applications or any other services to our customers.
The key characteristic of King Peng is that we all dedicate our spare time to this adventurous experience outside our primary job and life responsibilities. King Peng is a big family made up of respect for each other, love and passion for art and engineering.
We dream, design and realise.
Mark De Haan
Development Director
I joined the team with the idea to learn a lot about working with more artists and different level developers. The team immediately felt as home, due to the way people are open and honest about their goals and abilities. Everyone learns and in the initial months I really feel like the team gave me a lot of support to grow and learn.
My experience having worked with international teams before and the fact that I already have a 'side' job as Process Manager caused me to help improve my own job within the team and, to extend, that of others. Now as the Development Director it is my goal to improve the workflow even further and make sure we get products, whether it is a game, application or other service, out in time and with quality it deserves.
Mark Stoffels
Art Director
I've joined King Peng Studio from a very Early Stage. I Am an Passionate 2D and 3D Concept Artist and love to make storytelling artwork. Regarding Artwork my Passion is focused on Character,Prop and Environment Design. Over the years I've worked with several great artists and all sorts of projects. As Art Director At King Peng Studio I oversee the all the Artwork and make sure each game stays Stylised. Together with The Development Director we strive to keep all artwork and Development aligned so each game is produced with the best quality and efficiency as well as dynamics and mechanics. King Peng Studio works with great talent and great individuals and being part of the team of our Game Studio it motivates me to Keep the bar high for best game play experience.
I mainly use :
Photoshop Procreate
Nomad Blender
Zbrush