Amir Dror
Concept designer, User Interface designer and Doodler
I started my design career after graduating from Visual Communication program in Jerusalem, Israel, working as a freelance illustrator and graphic designer. I created editorial illustrations for a magazines, worked on several children books and other commissioned work. I got diverged from my original plan to turn more into the animation industry after I was accepted to a sweet position in a video marketing tech company. After working 6 years a UI Designer and a Creative Lead, and completing numerous sketchbooks during daily meetings, I decided to retrieve my soul back and went to study Concept Art in Vancouver Film School. Now I'm back into freelancing, working on several projects and constantly working to become a better artist.

3 unimportant facts about myself: 1. I got a tank driving license. 2. I crossed southeast Asia on a bicycle. 3. I'm really into rock climbing, though I'm not great at it.
My personal motto is Don't be an a$$hole!
This is my portfolio: https://inkandbees.artstation.com/
Instagram page: @inkandbees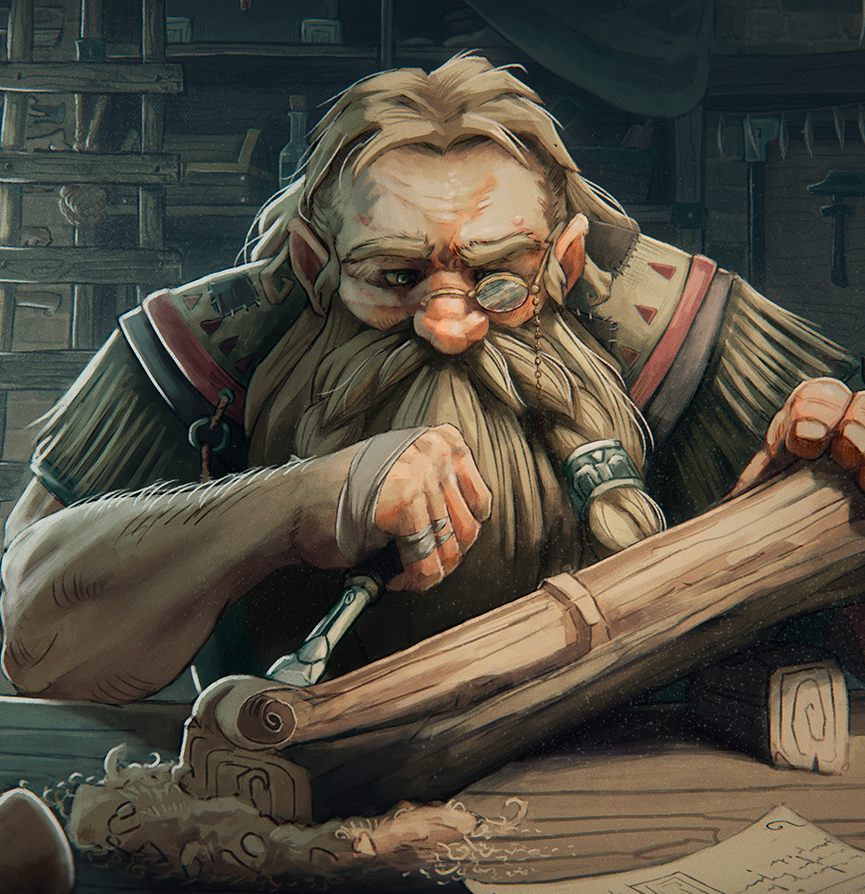 Juan Manuel Vega Pastor
3D generalist and illustrator
Hey, I'm Juan Manuel Vega Pastor, a 3D generalist and illustrator from Spain (Madrid) looking to grow and improve as a video game artist. I've had my ups and downs in my life regarding what i should do for a living… first i was studied engineering (two careers fool me!!) but i realized that it wasn't for me and so finally I decided that what the hell, you only live once so why not doing what i enjoy the most… and thus i ended up as a game artist ,and illustrator, and concept artist and everything in between hahaha.
So yep, that's me right now 😀
My motto would be: Don't be afraid to redo everything from scratch, greatness and skill can only come when you learn of what you are doing wrong and when you have the courage
to admit you need to start over.
My webs of interest: ArtStation https://www.artstation.com/alltradesjack
YouTube https://www.youtube.com/channel/UC4Eo3tU8oXLONkEqq3djI-g
Vincenzo
Concept designer
——
Geffrey Ramos
"Hello my name is Geffrey, i'm 27 French 2D Artist & MotionDesigner. I always wanted to be an artist and to create , draws and to animate things but i thought that i could never do that. So I was learning to be Web Developer and work for some websites but i wasn't really enjoying it. I started to learn motion design by my own because I love to make animation and things alive and wasn't confident on my drawing skill. Finally, i decide to dive in and start to draw 2d concept art/ Visual development recently.
I love drawing cartoonish world, my references are from videos games Blizzard & Riot Games, Ghibli's Studio / Miyazaki and Pixar / Dreamworks. I like storytelling and to make you travel on sweet colors and artstyle.
My others Hobbies : Video Games, Music (metalhead here !)
My Motto : Diving into the unknown it is always scary but make that fear your strength
My Website : https://www.darrowmotiondesigner.com/
Instagram : @geffreyramosart"