Nia Krasteva
I'm Nia Krasteva, an illustrator from Bulgaria. Currently studying in The Netherlands for my BA. I've always wanted to be a part of the process of creating games. As I have been gaming ever since I can remember. Currently, I'm focusing on finishing my degree and getting some experience in the work field.
Link to portfolio: https://www.artstation.com/arkain
Link to IG: https://instagram.com/_ainthere_?igshid=YmMyMTA2M2Y=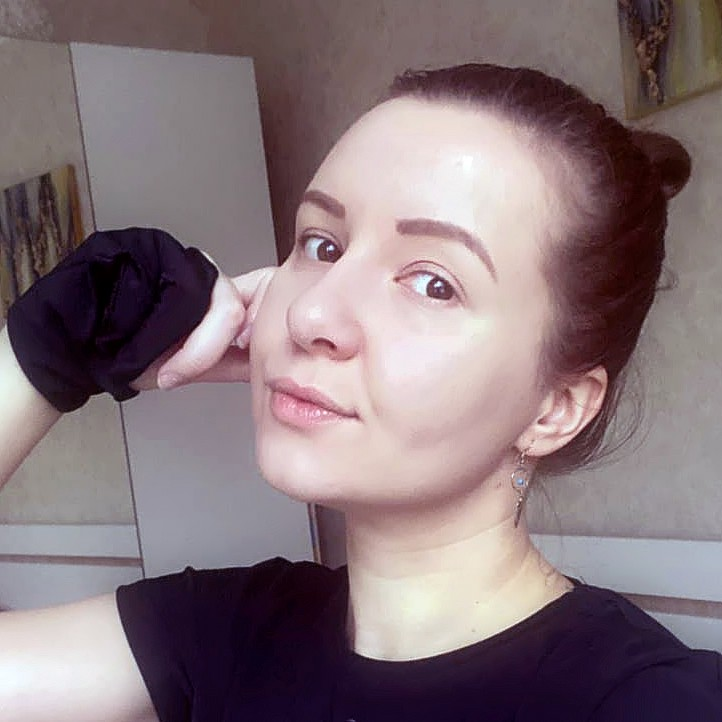 Christina Koreniugina
Hi, I am Christina Koreniugina. I am 2D Artist and illustrator from Belarus living in Portugal now. I love gaming and do that on all kinds of platforms: mobile, console, PC, and board games alike. Constantly learning something new about art, because it is never enough for me. Most recently, I've focused on excelling at concept characters design and props art, and I really enjoy this process.
My motto: Relish every little joy, and never stop to aim bigger.
Link to my portfolio: https://www.artstation.com/tinka-v19
Link to my Instagram with more daily arts: https://www.instagram.com/tinkalovesart/